Biotopo lago di Gares Comelle, Canale d'Agordo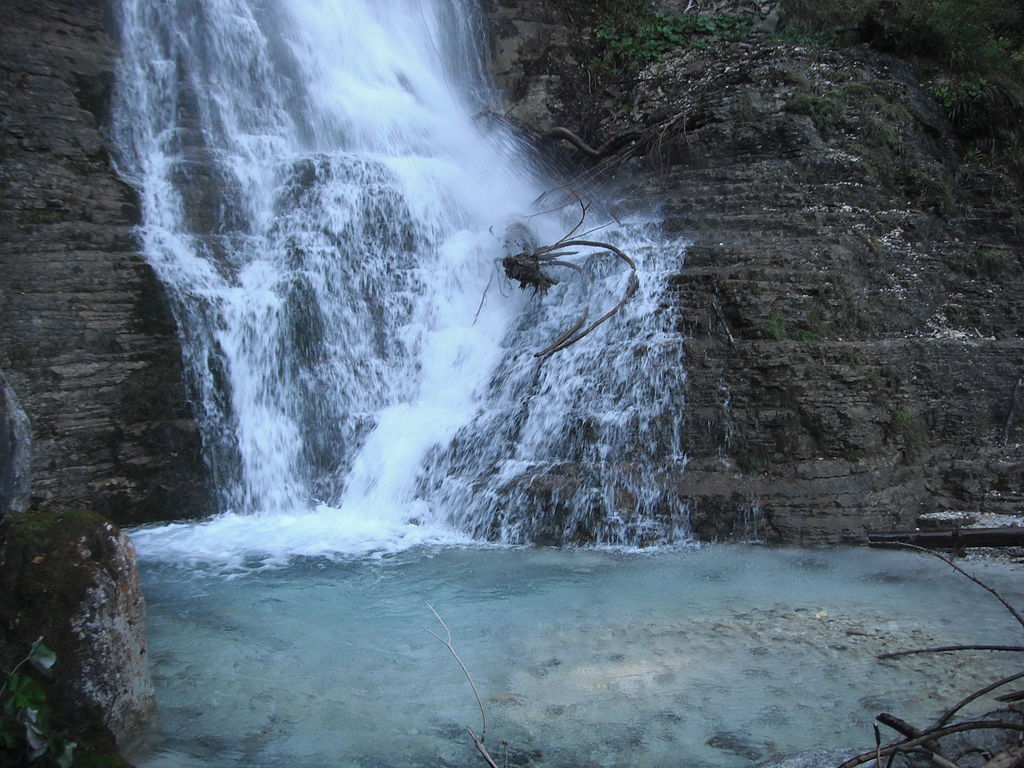 From the state Agordina (Belluno ) come to Agordo turn left towards Falcade and arrive at the beautiful village of Agordo, known to most for his illustrious son Albino Luciani, Pope John Paul I.
Crossing the square you into the beautiful and paradisiacal Gares Valley that runs until the end of the road ( parking in the summer for a fee) .
From near the car park along the interesting and suggestive nature trail of the habitat of the lake in Gares , so you can face the steep climb that leads to the foot of the great waterfall.
You can continue to go up, to the left, for a steep and in the last section that includes up to just above the waterfall at the entrance dell'Orrido Comelle . Further along the trail continues , always very demanding route in five / six hours on the plateau of the Pale di San Martino.
Please note: the upper part of the trail, above the waterfall , it is a route reserved for experts only , very exposed and partially equipped .
Although the climb to get to the bottom of the waterfall takes place on woodland very steep and slippery for the continuous roots of fir trees. To be addressed carefully and hiking footwear.
The descriptions and journey times are approximate only for the purpose of giving a prior indication, the Hotel is not liable for any change routes, closing roads or trails. Before leaving inquire in Tourist information offices or at the local alpine guides. We recommend using clothing and footwear from mountain